Welcome to Ediciones GCC web site
Due to structural changes within the Editorial, we are currently not offering physical copies of our works except in Europe. We apologize for any inconvenience.
The publisher is only able to continue its work due to your honesty and collaboration. Please buy as many copies as you need.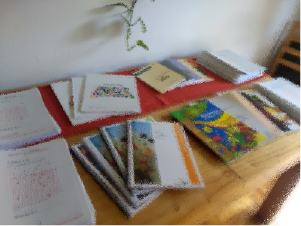 Listen to our music!
You may follow and listen to our playlist on Spotify